Home

/

The Resolution Song - World On Our Shoulders
The Resolution Song - World On Our Shoulders
22 December 2019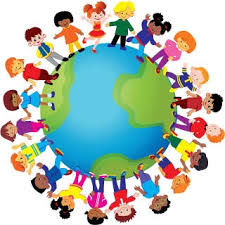 In our end of term assembly, children sang the Resolution Song, World on our Shoulders.
We are joining with communities around the world.
Together we're calling for urgent action on the climate crisis. Stand with us and make a resolution for the planet.
We now challenge you to make your own videos of the song and share using the hashtag #Resolution2020 to spread the message.