Pop-Up Festival
17 November 2020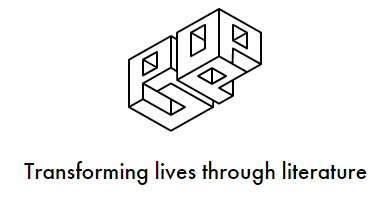 In our school, we help our children to love books and reading. We are excited to be part of an exciting project where children share brand new books and have an opportunity to talk to these books' authors.
Pop Up Festival places exceptional books and author-led workshops at the heart of learning, creating a school-wide buzz that stimulates reading enjoyment and builds confidence and literacy skills.
The festival culminated in inspiring workshops by the authors of the school's chosen books. All of the author workshops were interactive – featuring opportunities for children to write, draw and create. This year, our workshops took place virtually.
Here are the books whose authors delivered fun and engaging workshops:
Click on the image to read the class review.
Click here to view photos of the workshops.